About Us; Are Media
We are influential.
Are Media is Australia's leading premium content and experiences company for women. We have a passion for storytelling through our diverse stable of brands.
We have been influencing women across Australia and New Zealand since the 1930s when one of our most well-known brands, The Australian Women's Weekly, began publishing.
Since that time, we've grown to become Australia and New Zealand's leading multichannel publisher, connecting with six in 10 Australian women. Our audience relies on us for entertainment, inspiration, information and escapism.
Welcome from our CEO, Jane Huxley
Hello, and thank you for your continuing support of our Brands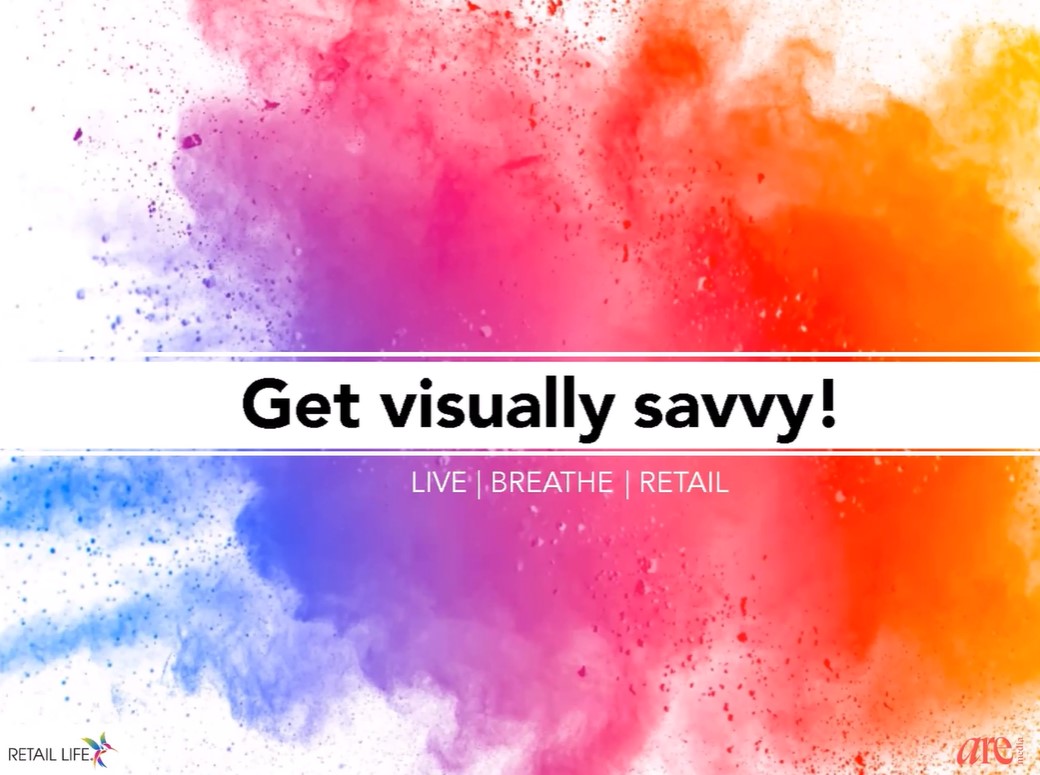 Get visually savvy! Part 1
Watch part 1 of this three part series from Retail Life. Join Marguerite Bell as she shares her knowledge on visual merchandising, and how it can help you in your store. Click HERE to watch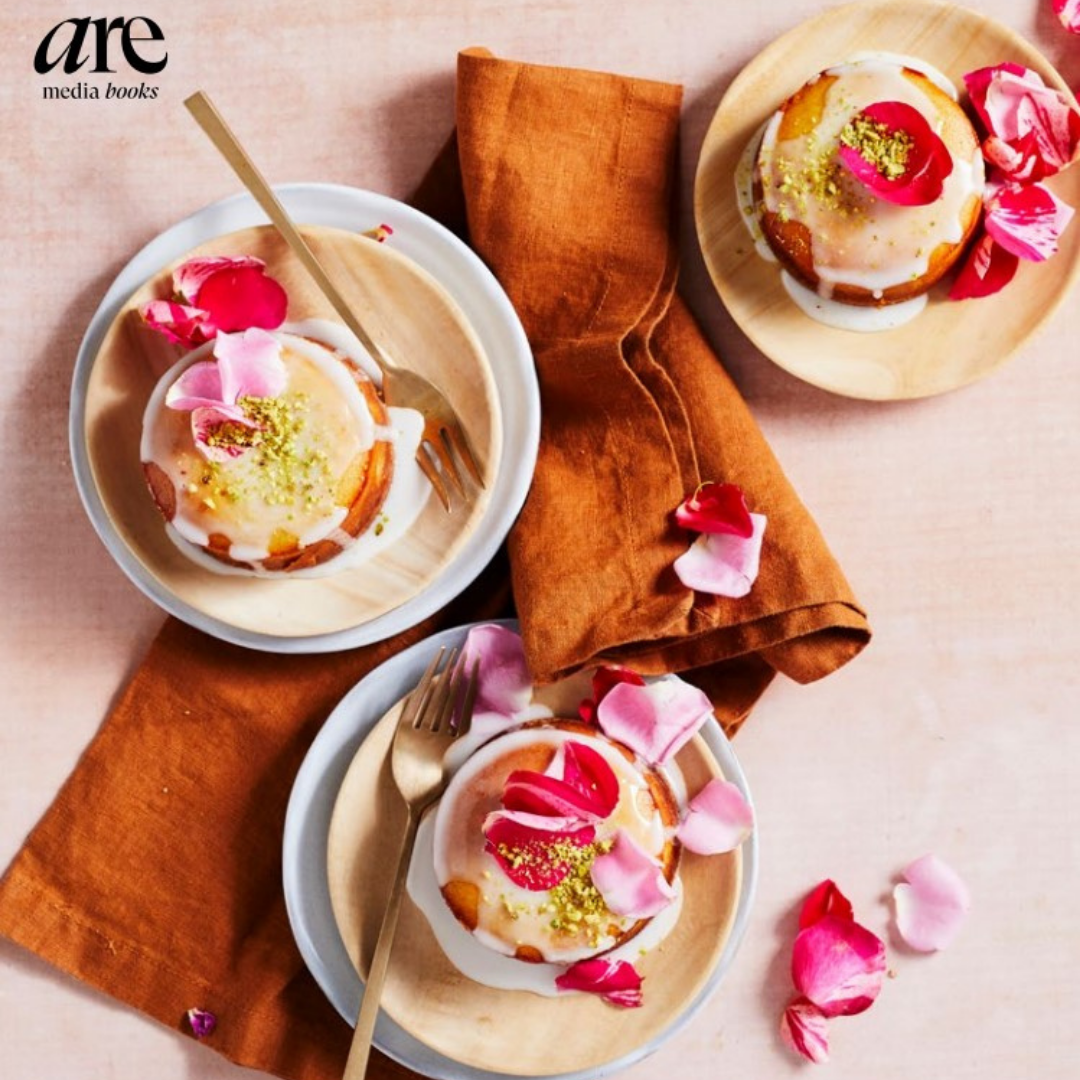 Are Media Books on sale in August
Click on the title of the books on sale this month to find out more about them!